Browse through our world-leading brands: WASHBURN (guitars), JUPITER (brass and wind), MAJESTIC (orchestral percussion), METERS (headphones), NOMAD (instrument stands) and loads more …  
All things Wind related. Flutes, Clarinets, Saxophone and Accessories from mouthpieces, to stands and care products.
We carry a full-line of Brass Instruments and acompanying accessories. If Brass related you'll find it here …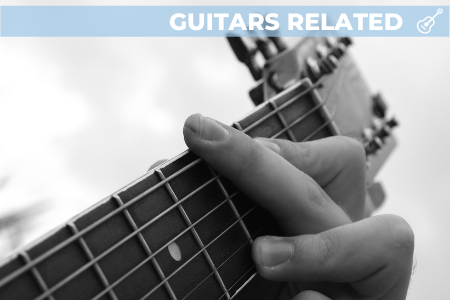 Whether you're picking up a guitar for the first time or a seasoned pro; all guitar and folk instruments, stands, bags and accessories and more.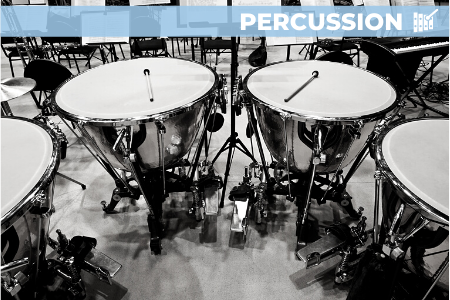 From the classroom to rock stage or concert hall, our full range of percussion and orchestral percussion instruments caters for all ages and all stages.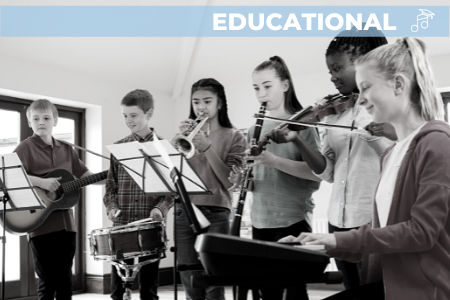 We have been supplying schools and band programs for over 60 years with quality musical instruments and products made for Australian standards
STUDENT TO PRO: JUPITER JOURNEY
Your journey begins with Jupiter. Brass and Wind for the Student to Professional Journey
JUPITER 40 YEARS OF EXCELLENCE
Jupiter 40th Anniversary. Endless Pursuit of Performance. Your journey starts begins here…
New Washburn arrivals for 2020. The Bella Tono collection's flagship model #SC56S. 
BASS LIKE YOU'VE NEVER HEARD
Meters Headphones by Ashdown Engineering UK. Control and immerse yourself in music like never before.
Sign up to get our special offers and latest news!