Huge JUPITER SALE on NOW!
There's never been a better time to buy, we're offering great incentives to our retailers, ask them for your best price on all Jupiter instruments in 2023.
JUPITER - Award Winning Wind and Brass
World-class instruments designed for the student to pro journey. Great value for money, features, and build. ✅ Embraced by pros and loved by educators.
Our Jupiter Instruments
WASHBURN GUITARS - Since 1883
A Chicago orginal. With such rich history, no brand is more responsible for laying the foundations of today's popular music than Washburn.. Creating high-quality instruments accessible for working musicians is still out motiff today.
See Our Range
2023 Education Music Catalogue (Interactive)
Our 2023 school catalogue is now fully interactive, check prices and stock with a single click. See our full range of musical instrument products and gear for schools.
View or Download Catalogue
🎸 2023 WASHBURN Guitar Catalogue 📚🔥
Uncover the newest collection of Washburn guitars in Australia 🇦🇺. Boasting a storied legacy since 1883 in Chicago, Washburn has played a pivotal role in the birth of blues, jazz, rock and popular music 🎸
View or Dowbload Now!
Out Now: 'Deep Forest' Collection, by Washburn
Its dark, classy and simple elegance gets your attention, but playing the Deep Forest series is what will earn your fervour. The tone is deep with a rich, full voice. These models are truly stunning.
Search on our website for all models available in Australia
2023 MAJESTIC Catalogue - The preferred brand for esteemed Performers and Educators.
🎶 Industry leading Concert Percussion instruments. See the latest range of Timpanis, Mallet Instruments, Concert Drums and Student Percussion kits.
View / Download
Jupiter Flutes
Jupiter Flutes are globally recognized as top-choice instruments for students. Browse our extensive selection to find the perfect flute for any skill level.
See Flutes
MAJESTIC: CONCERT BLACK SERIES ... Breathtaking
The Majestic Concert Black Series 5.0 octave Marimbas. Now available in rosewood and paduk. Search M650HB or M650DB in the search bar.
Watch Product Video Here
Browse through our world-leading brands: WASHBURN (guitars), JUPITER (brass and wind), MAJESTIC (orchestral percussion), METERS (headphones), NOMAD (instrument stands) and loads more …  
All things Wind related. Flutes, Clarinets, Saxophone and Accessories from mouthpieces, to stands and care products.
We carry a full-line of Brass Instruments and acompanying accessories. If Brass related you'll find it here …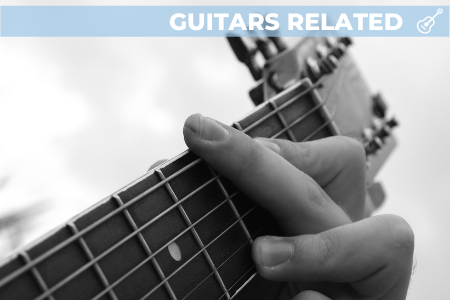 Whether you're picking up a guitar for the first time or a seasoned pro; all guitar and folk instruments, stands, bags and accessories and more.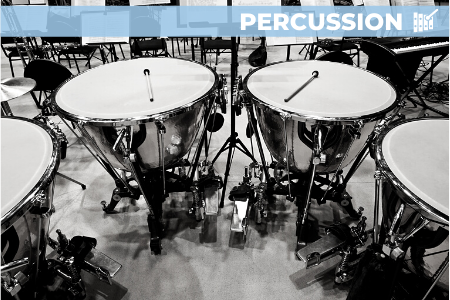 From the classroom to rock stage or concert hall, our full range of percussion and orchestral percussion instruments caters for all ages and all stages.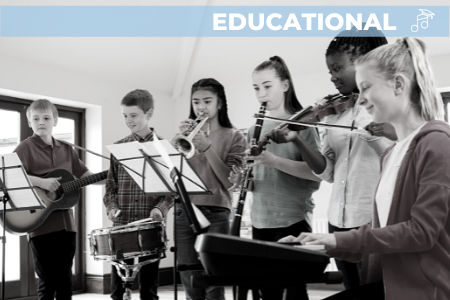 We have been supplying schools and band programs for over 60 years with quality musical instruments and products made for Australian standards
Your journey begins with Jupiter. Brass and Wind for the Student to Professional Journey
JUPITER 40 YEAR ANNIVERSARY
Jupiter 40th Anniversary. Endless Pursuit of Performance. Your journey starts begins here…
WASHBURN GUITARS SINCE 1883
New Washburn arrivals for 2020. The Bella Tono collection's flagship model #SC56S. 
MAJESTIC CONCERT BLACK SERIES
Meters Headphones by Ashdown Engineering UK. Control and immerse yourself in music like never before.
Check out our full range via the menu!